WATCH

EVENTS
Welcome to The Dungeon, an annual regional tournament benefiting the Colorado Springs Conservatory!
Featuring over $3000 in total prize pool bonuses! 2 full days of events, June 5th & 6th, starting at 12pm. Games include: Tekken 7, Mortal Kombat 11, and Super Smash Bros. Ultimate. 10+ states currently registered, with 100+ players and counting!
To date we have donated
over

$5,000

to local charities!

ABOUT US
Colorado Community Esports is Colorado's first and only nonprofit Esports Production company working directly with local charities to create custom tailored gaming events with proceeds benefiting said charity. This allows a new avenue of fundraising and advertising through the newest trending media's such as YouTube and Twitch. We at Colorado Community Esports are dedicated to providing the best experience possible for all our participants and always account for our existing gaming communities, which we hope you will join and give us your feedback to improve our events for the future!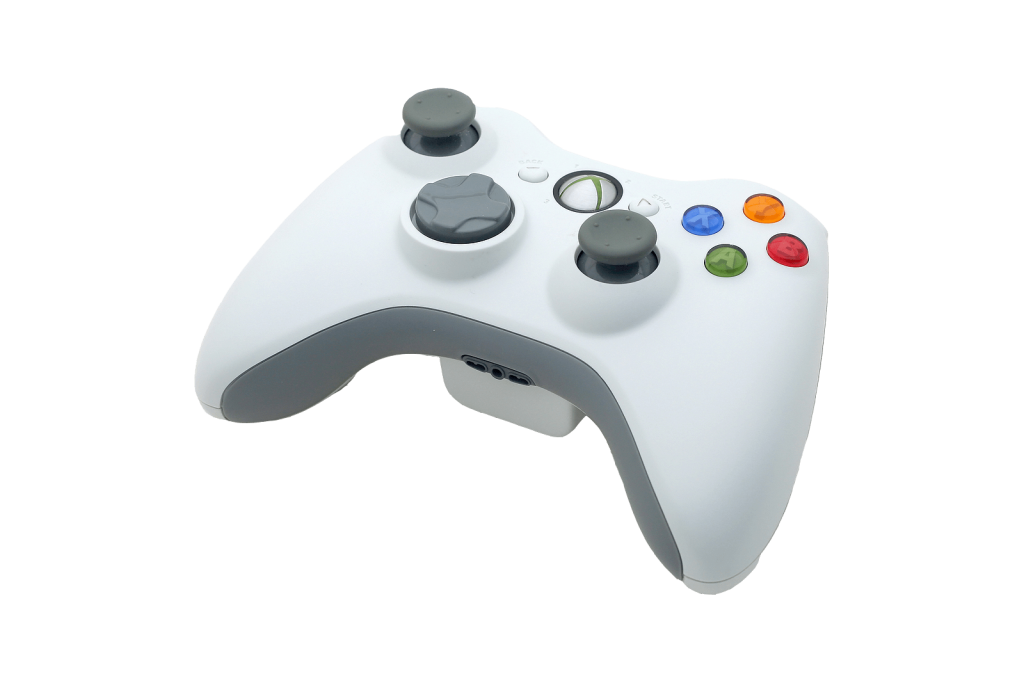 CONTACT US
Contact us to donate, find out about our latest events, participate, or just say hi!